We not only guarantee technology isn't a pain point but in fact the one thing you can rely on. Whether we're monitoring your IT applications and infrastructure 24/7 or planning your application or cloud strategies we have you covered.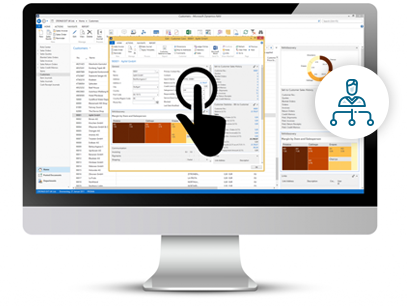 Cloud Managed Services Provider
Cloud computing consulting or implementation.
We manage Cloud Providers such as Amazon AWS, Microsoft Azure, Google Compute, Rackspace.
Infrastructure Design, Monitor and Maintenance of all Cloud Services
From custom applications to websites to databases.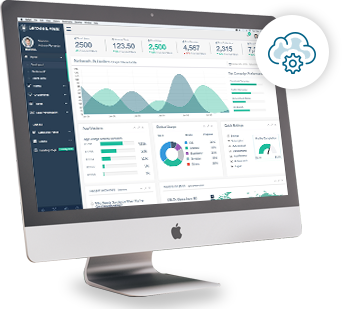 DevOps
Deploying applications to Amazon AWS, Microsoft Azure and custom environments
Develop scripts and applications that automate building and releasing your applications and websites
Consult on processes utilized by your development teams